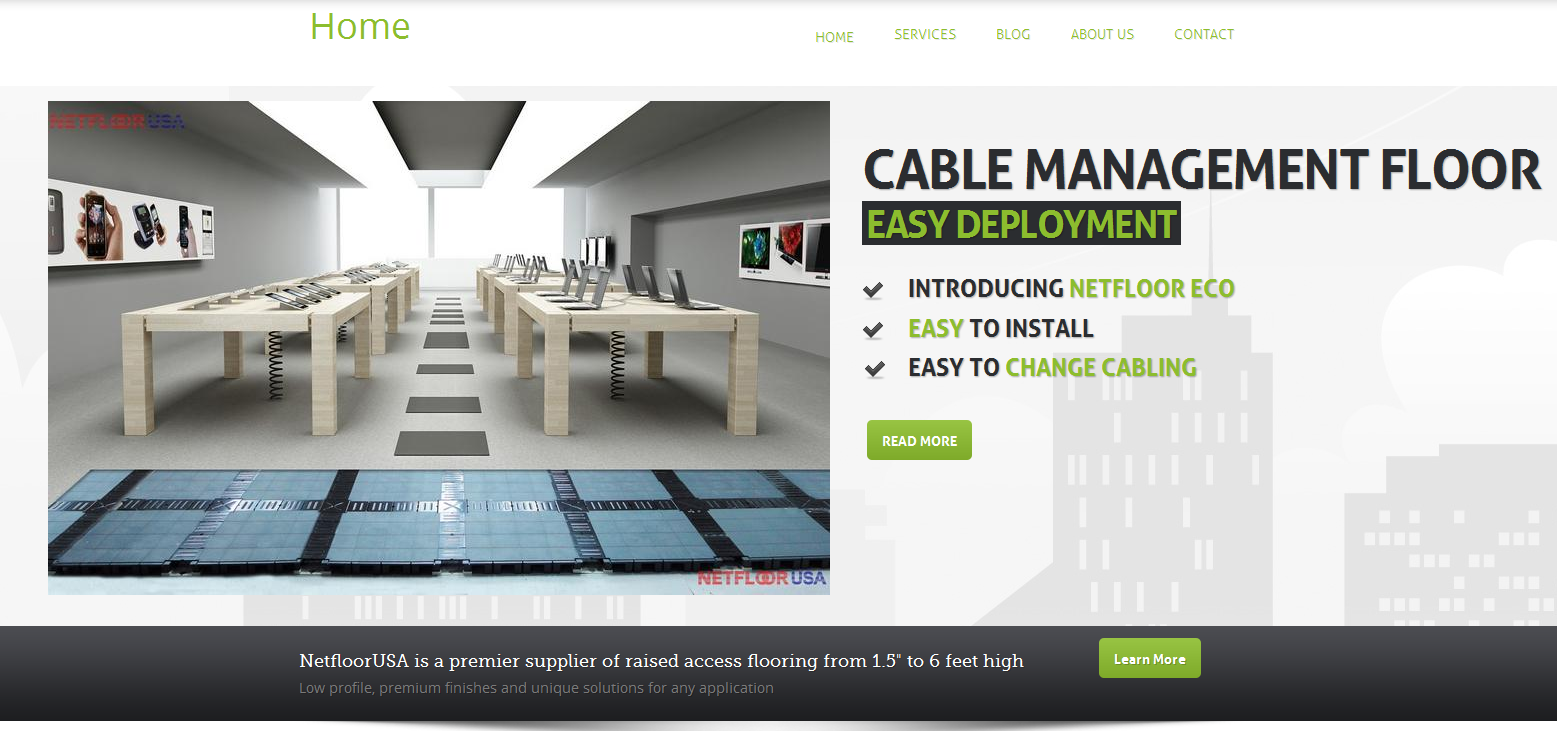 Netfloor USA is happy to have its new website up and running! We have grown well the past few years (and we believe it's due to our quality products and outstanding customer service!) and it was time for us to have a better presence online.
Larger Product Selection
We have some great new products coming out soon, and our new website will have a better product catalog.
2013 Here we come!
With the new website and new products coming out, we're all very excited around here. We'd love to hear from you!