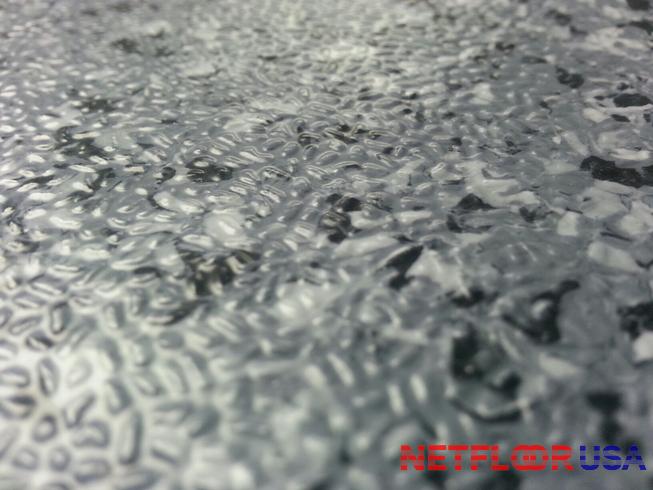 We're constantly growing our floor finishes line to offer you the widest selection of access floor finishes, from wood, bamboo, tile, and more.
Each of our floor finishes has been carefully designed and built for the rigors of a commercial environment. Further, we offer specifications you simply won't find anywhere else! Product qualities that ensure success on your raised floor environment.
Why Do I Need Access Floor Rated Finishes?
Access floors (and the floor finish that goes on top) are subjected to forces that a standard concrete or wood subfloor never see. Your access floor has to withstand concentrated loads, rolling loads, seismic forces and more. While all of Netfloor USA's products easily handle these, it is just as important that your floor covering was designed to withstand these forces as well.
Putting a thin residential grade carpet on top of an access floor will not provide the desired results. Using a thicker, higher grade carpet will.
All of our access floor finishes are designed to be thicker, stronger and more resilient, making sure you get a modern and durable surface for your raised floor.
How Are These Raised Floor Finishes Different?
Thicker
They are thicker than a standard finish, which makes them more rugged and provides for a more uniform surface.
Stronger Backing
The backing or base of the finish, whether it is carpet, tile, etc., is very important. Not only does it provide the backbone and cushioning aspect of the floor, it helps overall stability and provides better uniformity when looking out across the entire space.
Proper Tile or Plank Size
When using plank type finishes, as you typically see in a wood finish, the industry standard is a narrow plank. With a raised floor, the plank size should be wider than 12", or better yet, 24". This allows for better structural integrity and uniformity across the entire floor.
Whether you are considering an access floor for a retail store, office space, data center, command control center, newsroom or library, the floor finish is a vital piece of the whole system. Give us a call or email, and let us know how we can help you succeed on your next project!