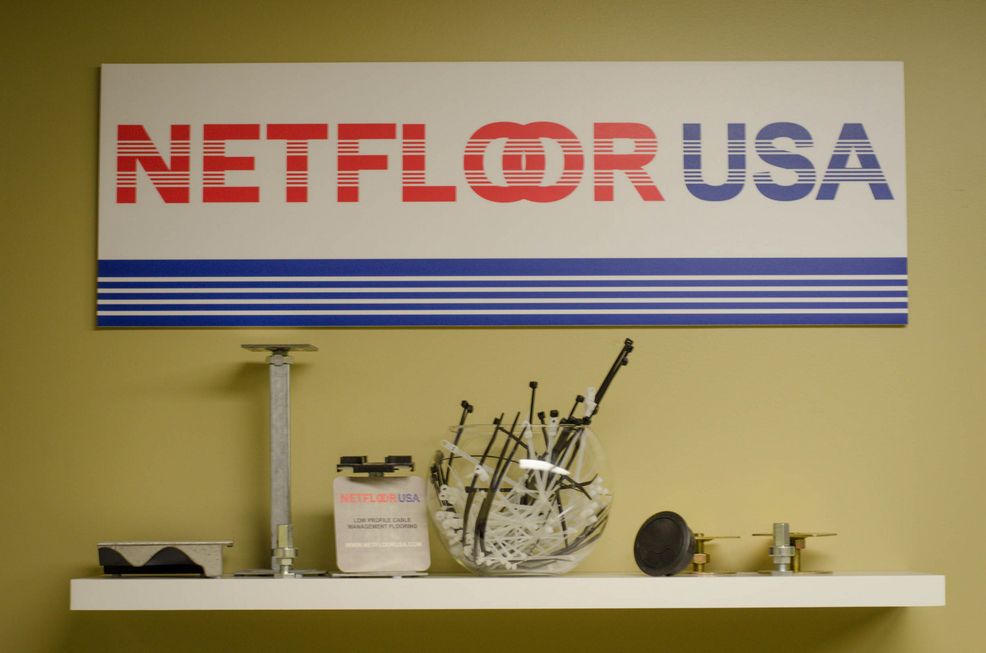 Guess (or count) How Many Zip Ties Are In This Bowl and Win a UPS
The best guess wins a desktop UPS (battery backup system) with enough capacity to power a few laptops.
The worst guess wins a surge protector (those power strip things you plug your electronics into).
Two Steps to Enter
In order to make an entry, please reply via a social media comment with your guess.
Please 'share', 'like' or whatever it's called, this post so we can keep a list of everyone's name (or fake screen name, if you are into that)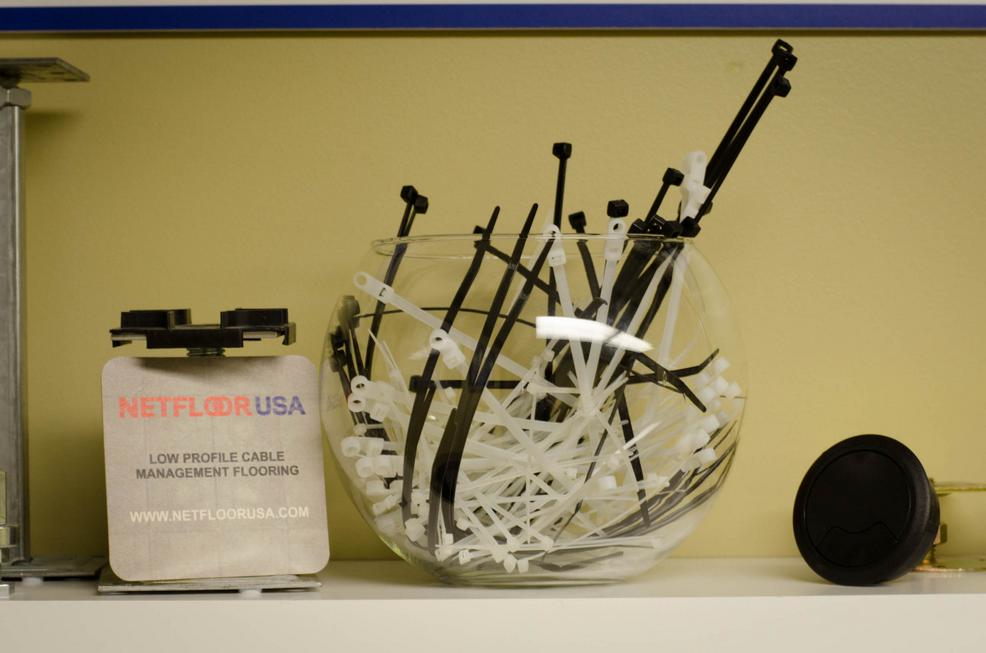 What's The Point?
To have fun! We're posting this on a Friday! We figure "What else would someone have to do on a Friday besides try to zoom in on their screen and count zip ties?"
Why Zip Ties?
Because we hate them! We're all about cable organization (it's what we do)! But regular zip ties are so… permanent. And when you want to get into the bundle of cables you got zip-tied, you need scissors or a knife. Try not to slice those Cat6 cables!
Do I Need To Buy Anything Or Be Your Customer?
No, of course not. (But if you're interested, take a look over here at the great products we sell… j/k).
Just follow the two simple steps (above) to enter. There's also some fine print, but that's mainly for people who will try to place 37 guesses with different names and stuff like that.
Fine print:
Netfloor USA will judge the entries and be impartial, but we also have the final word (no crybabies!). In the event of multiple winners, we'll hold a run-off for those participants to place another guess of another bowl.
For the 'worst guess wins', no outrageous guesses. Yes, your guess of "a million" or "infinity!" is clever, but it won't count. We will do some fancy math and constrain really bad guesses to 1 standard deviation (any statisticians in the house?).
One entry per person, please!
Due to shipping, we have to limit the contest winners to people who reside in the United States. (Hey, the UPS has batteries in it; there's consequences and repercussions for shipping those things across borders!)
If you work for a company with a no-gifts policy, make sure you aren't breaking that policy. We aren't going to double-check for you!
"Best Guess" means the closest to the actual number.
"Worst Guess" means the farthest from the actual number (but we reserve the right to constrain guesses that are 'out there' for purposes of being really, really wrong.