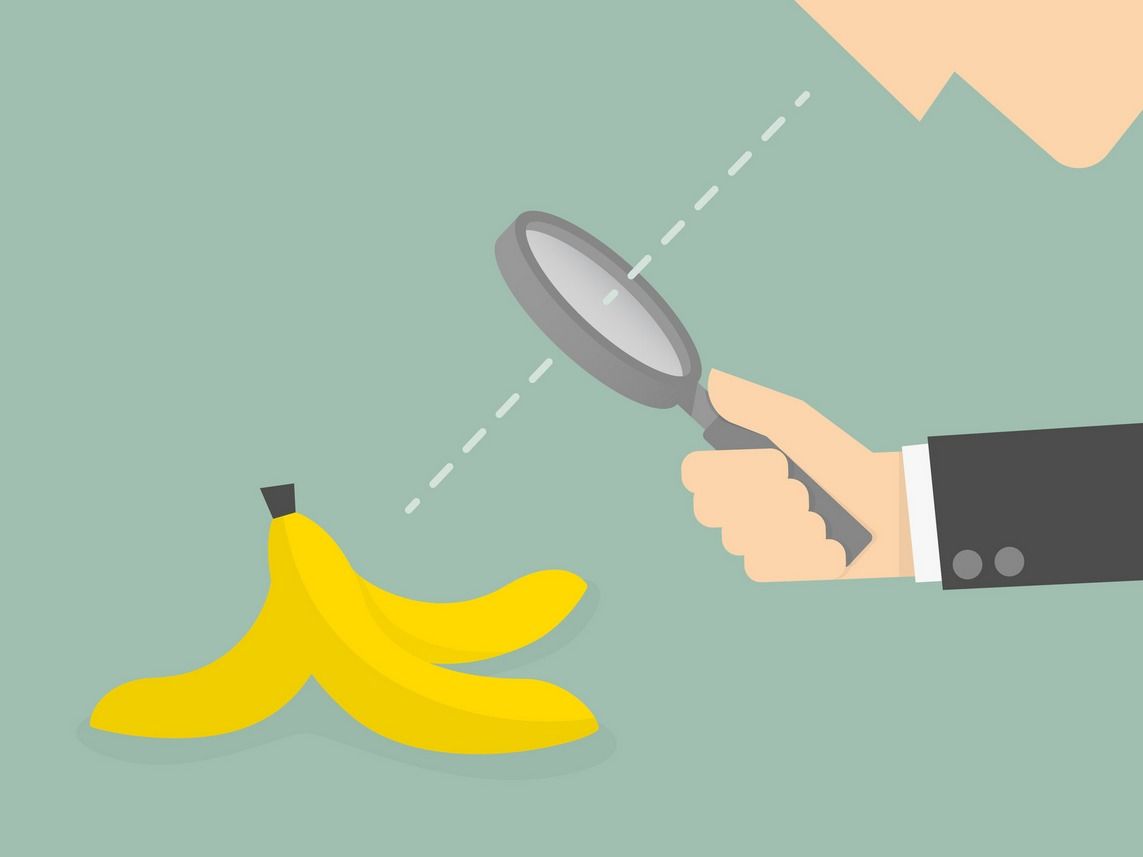 Different Methods To Manage Messy Cables (Yes, Access Flooring Makes the List!)
Are you tired of tripping over cables in your office? It doesn't take a lot of workstations to generate a tangle of wires. Even a single computer with peripherals can lead to half a dozen cables running across the floor. A room full of computers can start to look like some kind of high-tech pigsty.
At the very least, it's an aesthetic nightmare. It's enough to haunt an interior designer's dreams. At the worst, it's a major safety hazard. Slips and falls are a costly, serious problem for businesses.
We recently wrote about trip hazards in the office and how you can reduce accidents and save money on insurance claims. We've also got a great article on basic methods of cable management for an entire building.

Some of the feedback we got told us we had really hit on a big issue that organizations of all types face. We decided to write a second post about it, with more tips on cable management.
Even More Ways To Manage Cables
If you are looking for a way to get those wires under control quickly and easily, here are a few ideas:
Create some wire spools. If you have excess wiring which is longer than you need, you can try to spool it up to get that excess length out of the way. The best way to do this is to create an actual wire spool. An old spool for industrial wire works well for this.
Put your power strips inside of boxes. A lot of people want to conceal their power strips because they can be so unsightly and chaotic. The wires love to get tangled. One way to do this is to cut holes in a shoe box, put the power strip inside, close it, and run the wires in through the holes. This prevents tangling and hides the unsightly strip. Alternatively, some people like to just slice a foam pipe and run their cables into that, concealing the power strip inside. Check out the tweet below for more on this dangerous method!
Buy some cable ties. These are great for holding together coiled-up cords, and they are also perfect for consolidating multiple cords. Tie them together in spots along their length, and you will keep them all together, instead of strewn across your floor. Many office workers also resort to using binder clips.
Modify your workstations. This is a pretty admirable effort from a guy who attached a wire basket under his desk, ran his cords through it, and then concealed the basket. The resulting workstation looks very tidy, and it's an impressive job all around. It would be a ton of work, and probably not a practical solution for an office full of computers! If you have more than a dozen employees or so, this method gets old real quick.
Consider cable tracks. Cable tracks allow you to run your cables neatly along the floor. They go over top of your carpet, wood, or tile, mounting directly to the surface. Your cables run through the raceways, which are then covered to contain them in place and keep them out of sight and out of the way. This is actually a pretty nice solution, but the raceways themselves still may trip your employees since they are not flush against the floor. They
Get your cords up along the ceiling. Here is one desperate but neat solution. This method definitely got the power strip off the floor as well as the cable leading to it, and seems more or less the same idea as installing an overhead cable track system. It is hardly practical, however, and will not help you if you have dozens of cords to get out of the way. It is also not the most pleasing method aesthetically.
None of these are inherently bad, per se—but they are not permanent fixes. They're stopgap measures. They are not long-term solutions, and the more complex your wiring becomes, the more you will struggle to keep up with all your cords.
If You Do It Like This, You Might Start a Fire
In a recent episode of a show called "Fab Life", they gave some terrible advice to viewers: hide your modems, routers and cables inside of paper and cardboard boxes. True, this show is for your average homeowner, but the basic idea is the same. Some methods of cable management aren't just ugly and messy, they're downright dangerous. We couldn't let that bit of 'advise' go without calling them out on it (That's not to say we got any official reply, but at least we tried, for the safety of their viewers):

Cable Management Access Flooring to the Rescue...Again!
This is why a solution liked raised access flooring works so well. What is great about raised flooring is that it does not require you to make any modifications to your existing structure. The new floor just goes in on top of the existing one. Your cables and wires run underneath it through a system of raceways.
Why is raised access flooring superior? Consider the problems it solves which those stopgap measures do not:
With the raised access flooring, your aesthetic challenges are fixed once and for all. You no longer see the wires and cables at all. With the stopgap measures, you consolidate the wires, but they are still unsightly and potentially dangerous.
There is absolutely nothing to trip over when you use an access floor. Even cable raceways laid on top of your flooring pose a tripping hazard.
Your cables are easy to access. Even though they are out of sight, you can easily raise panels and reach the wires or reroute them when you need to. Trying to negotiate cable ties and pipes and boxes like in the stopgap measures above is a real pain and is far more difficult in the long term.

Raised access flooring does require installation, but it is a quick and easy process, and when it is done, you will finally have a permanent, streamlined, effective solution for managing wires and cables. Your cables will be under control now and in the future, no matter how many changes you make to your office setup!